Introducing The Launchpad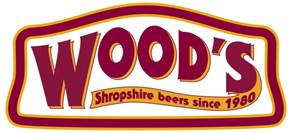 We've teamed up with Wood's Brewery, creators of the iconic Shropshire Lad and Shropshire Lass beers, to bring you some of the best in up and coming young performers at The Launchpad.
We were so impressed by the applications we received, we've lined up a couple more acts than originally planned. Don't forget to come and check out this emerging talent at The Launchpad (in the main arena between the Bellstone stage and the food village):
The Launchpad performers:
Abi Foster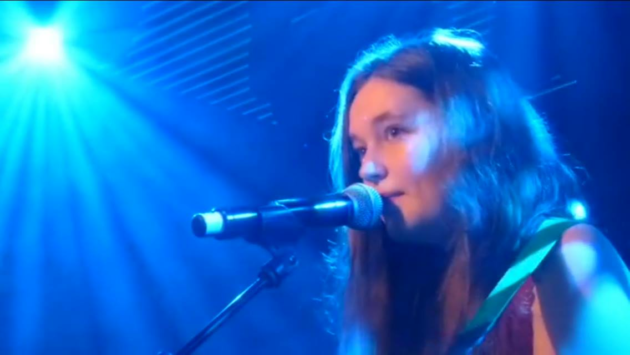 At just 19, singer songwriter Abi Foster is already forging a name for herself across her native Mid Wales, along with Cheshire, Shropshire and the Midlands.
She's performed at Hafren Theatre, Under The Bridge London, and many other venues and has already release her second album of original songs, the six-track 'Everything Ends'.
Equally at home performing her self penned material – tracks 'Fiction' and 'That Could Never Be' debuted on BBC Radio Shropshire Introducing – or covers of popular tracks from Sia to Snow Patrol and John Denver, Abi offers a refreshing voice and style.
Website: abifoster.co.uk | Facebook: AbiFosterMusic | Twitter: @AbiFosterMusic | YouTube: AbiFosterMusic
Bric-a-Brac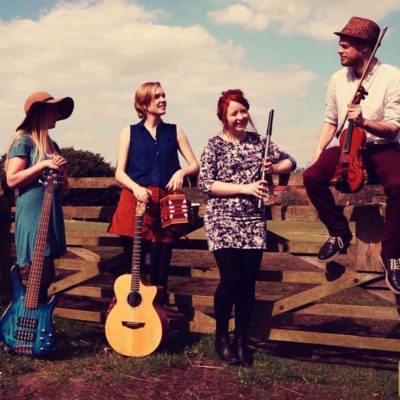 Bric-a-Brac is a folk band playing traditional and original folk tunes and songs living near Birmingham, consisting of Bella (vocals, guitar), Chris (fiddle), Heather (5 string bass), and Caitlin (whistles).
The band has played at many folk festivals including Beverley, Gate to Southwell and Bromyard as well as supporting famous folk acts such as Cara Dillon and Greg Russell & Ciaran Algar. Singer Bella is a winner of the Celtic Connections 'Danny Kyle' award and has played solo sets at Celtic Connections and HebCelt.
Regularly playing at venues around the UK, Bric-a-Brac's EP 'Bits and Pieces' has received great reviews.
Website: bricabracmusic.co.uk | Facebook: bricabracmusic.co.uk | Twitter: @bricabracmusic | Soundcloud: bricabracmusic
Ione Rose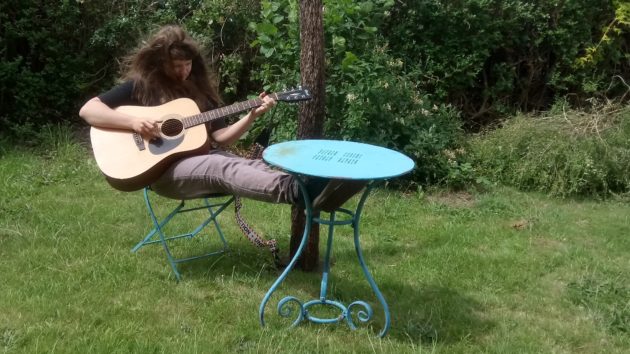 Ione is an 18-year-old student at Shrewsbury Sixth Form College who is aiming to fill her gap year with as many performances as possible. She writes her own music and has been playing guitar for just over four years. She is currently recording her first EP and will be performing material from it at the festival.
Facebook page: ione | Email: irarmusic@gmail.com | Youtube: Ione Rose
Joe Yates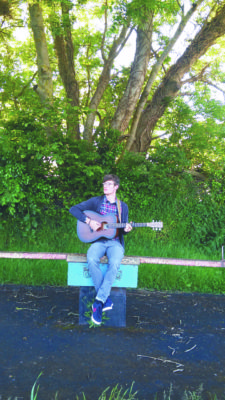 University of Worcester student Joe cites Bert Jansch and John Renbourn as two of his influences along with Johnny Flynn and Sam Lee. Having performed at various community events and played regularly at his local church, this will be his first festival appearance.
The sensuous and striking imagery of Joe's songs perhaps comes from his background in the visual arts. In recent months, he has found a rich vein of inspiration to write some profound songs about faith, hope, love and the rich beauty of the world. Five of these songs form his first EP, which he will be performing at the festival.
Facebook: @joeyatesmusic | Soundcloud: Joe Yates
Ollie Bond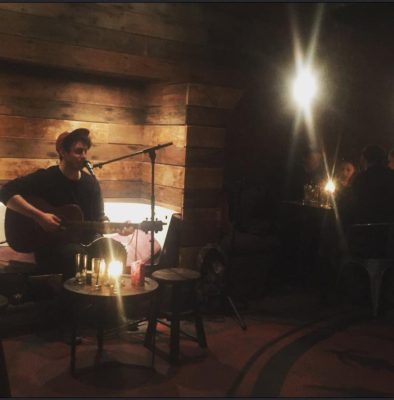 Based in Shrewsbury, Ollie is a staple on the local music scene playing a mix of original and covers spanning genres of folk, Americana and blues. He notes his influencers as Bob Dylan, Townes Van Zandt and Joe Pug.
Facebook: olliebond123 | Bandcamp: olliebond.bandcamp.com/
Olly Flavell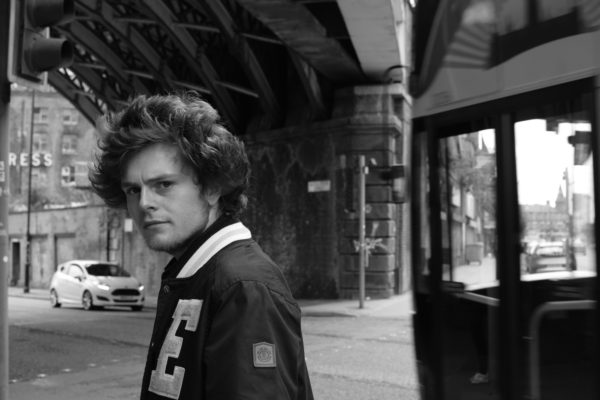 Olly Flavell, from Newport, is an innovative singer songwriter whose originality captivates with ease. With wisdom beyond his years and a youthful flair, carefully crafted material naturally flows from this talented 20-year-old making him stand out from the crowd.
In combining influences from the realms of pop, country and rock Olly creates a contemporary sound with nuances of classic melodies and traditional lyricism.
Website: Ollyflavell.com | Facebook: ollyflavellmusic | Twitter:  @ollyflavell | Soundcloud: ollyflavell | YouTube: djflavster | Bandcamp: ollyflavellmusic
The Trials of Cato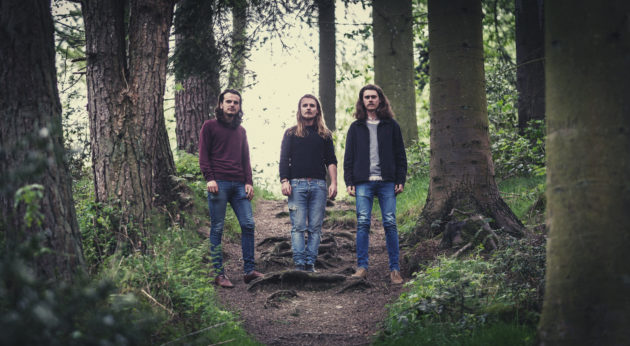 The Trials of Cato formed in Beirut, Lebanon where they performed their energetic mix of traditional tunes, folk songs and original material in venues across the city.
They returned to the UK six months ago and now live in Shropshire. They've recorded an EP and have since gained a reputation as a formidable live act as evidenced by their busy gig schedule at folk clubs across the UK.
Website: thetrialsofcato.com | Facebook: thetrialsofcato | Twitter: @thetrialsofcato
| | 10-10.30am | 10.45-11.15am | 11.30-12pm | 5-5.30pm | 5.40-6.10pm | 6.20-6.50pm | 7-7.30pm |
| --- | --- | --- | --- | --- | --- | --- | --- |
| Friday | | | | Bric-a-Brac | Ione Rose | The Trials of Cato | Olly Flavell |
| Saturday | Joe Yates | Abi Foster | The Trials of Cato | Ollie Bond | Bric-a-Brac | Olly Flavell | Ione Rose |
| Sunday | Ollie Bond | Bric-a-Brac | Olly Flavell | Ione Rose | Joe Yates | The Trials of Cato | Abi Foster |
| Monday | Abi Foster | Joe Yates | Ollie Bond | | | | |
James Owens from Wood's:  "Shrewsbury Folk Festival is one of the top events of its kind and the opportunity to play there is a great step for young musicians.
"The Launchpad will be an informal space but it will be good experience for performers and the chance for them to reach an new audience. We know there's a wealth of young talent out there."
Festival director Alan Surtees: "We've supported young and emerging musicians for several years, having them perform all over the festival site. For many, it can be the first time they've ever had the opportunity to take part in an event like ours.
"It's good performance experience and the chance to learn more about the industry and how it operates."