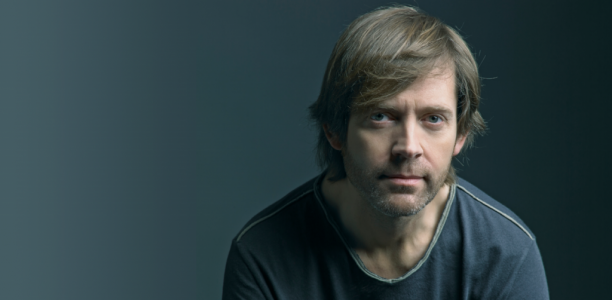 An exclusive UK performance by Galician piper Budiño will close the Bellstone stage on Monday.


Budiño, as this formidable musical legend and his band is known, is coming to Shrewsbury! His history of innovative work, collaborations and great music fits perfectly with our desire to bring the very best in new world music to our audience.
Xosé Manuel Budiño started his musical career in the 80's in the Pipe School of Moaña. He has collaborated with bands such as Altan (Ireland), Capercaille (Scotland), Oskorri (Basque Country), and artists like Kepa Junkera. With multiple award winning albums and a glorious Galician vibe, this is going to be a very special show!
With a fabulous live band, sparkling compositions and a great, great live show, as seen at other UK festivals including Cambridge and Heb Celt, you're in for a treat!