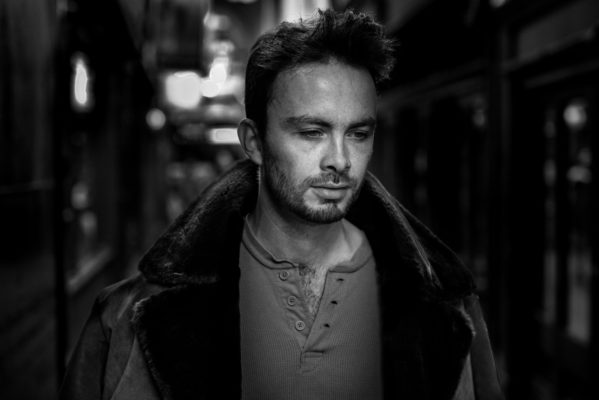 Distinctive, soulful, and brimming with ethereal vitality, James Riley treads a fine line between exquisite pop songcraft, cinematic storytelling, and a disarmingly candid folk voice.
Renowned for mustering pin-drop silences in noisy rooms, or coaxing timid audiences into clamorous ovations, James has a distinct knack for building a sense of oneness in a crowd, taking audiences on a rapturous journey with understated yet unshakeable conviction.
Half American and raised in London, James recently returned from 2 years in Nashville, where he honed his artistic voice into something newly articulate and vital. The result is his forthcoming debut album "TRANSATLANTICA", recorded with Grammy-winning producer Matthew Odmark.
In November 2017, James Riley released the first single "Lightning Strikes" from the new LP, which Kev Jones (Bear's Den) called "absolutely fantastic". Its accompanying video was viewed 10,000 times after only 24 hours online, capping off a year that included national TV coverage, shortlisting for 2 awards (Fender Undiscovered Artist of the Year/Salute Top 100) and several barnstorming Glastonbury sets.
2018 marks the threshold of an exciting new chapter for this transatlantic songsmith, with two new singles and a full album slated for release over the next few months… anything is possible.