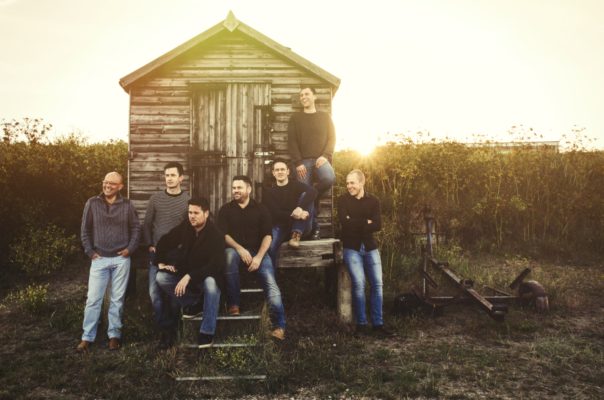 About The Rogues Shanty Crew
The Rogues Shanty Crew are an enigmatic group, singing authentic sea shanties and sea songs as well as their own originals and "Shanty" versions of modern and contemporary songs by the likes of Bruno Mars, Ed Sheeran and One Direction among others.
They are quickly earning themselves a reputation on the circuit for being a raucous, humorous and passionate group, able to captivate and entertain crowds of all ages.
The group hail from Lowestoft in East Anglia – a town which boasts a long tradition of seafarers; fishermen and sailors where men have earned a living (honest and otherwise) from the Sea since before the Middle Ages.