The Launchpad, brought to you in partnership with our media partner What's On, is the place to see the best emerging talent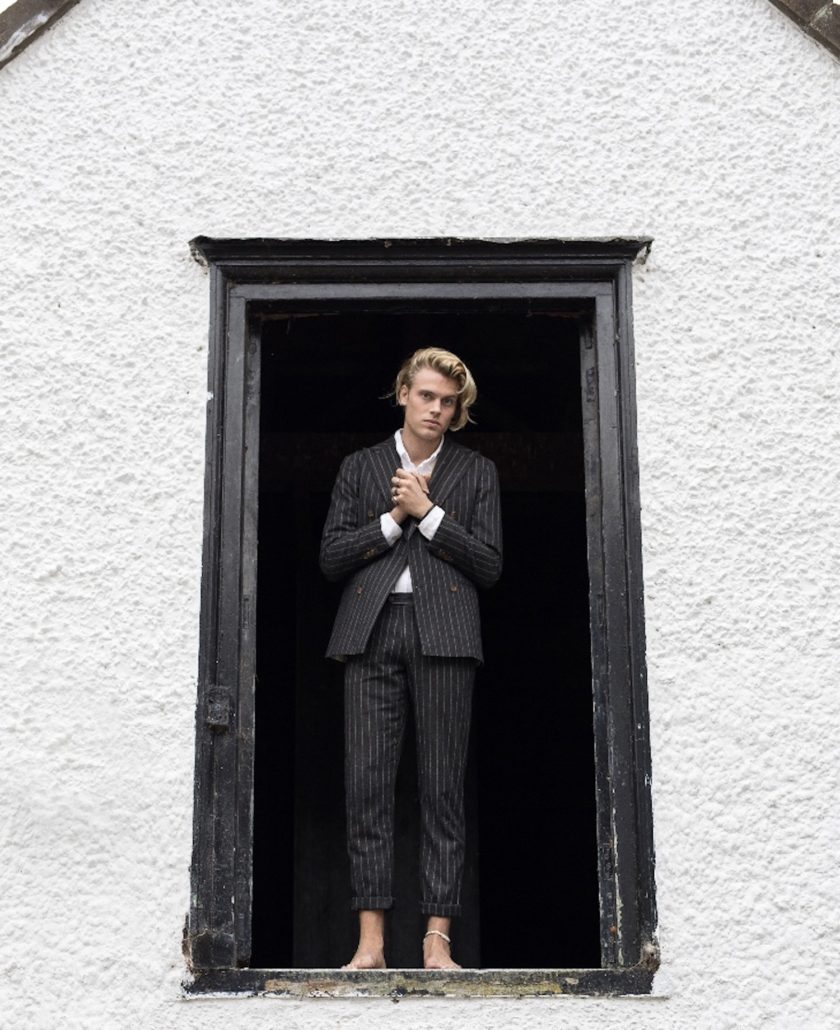 Singer songwriter Ash is inspired by artists such as Justin Vernon, Nick Drake and Leonard Cohen and his music evokes a similar but individual style.
Facebook: ashbatesmusic | Instagram: ashbatesmusic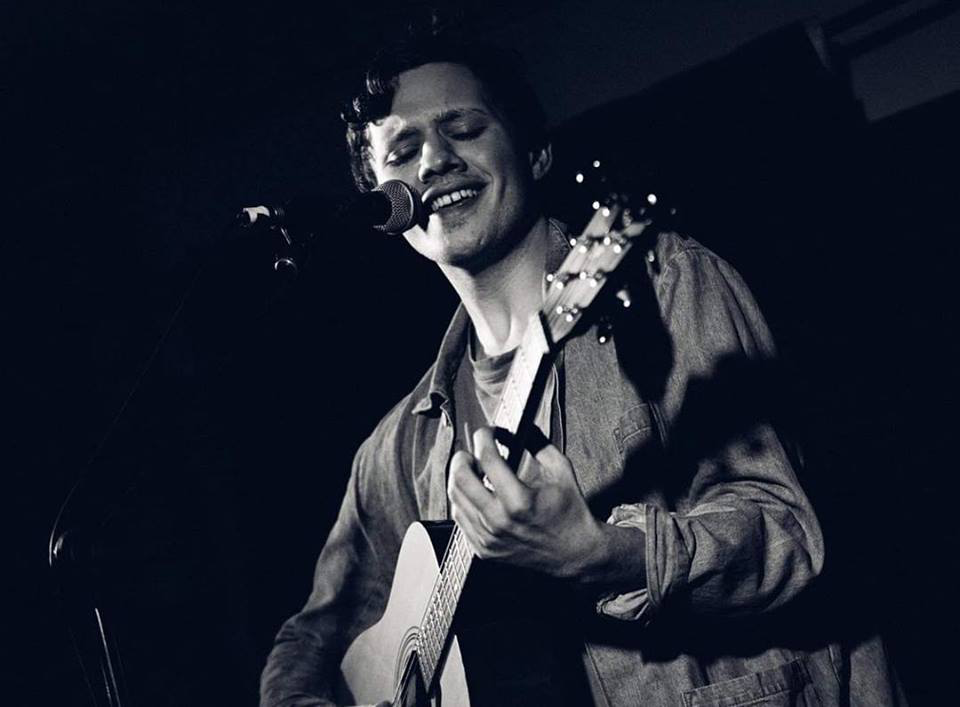 Joseph Bell blends a range of influences together to create a unique sound, from indie-rock and singer-songwriter to modern pop and R&B music. His most recent single 'Bangkok' drew comparisons with Bon Iver or Badly Drawn Boy and he's also received airplay on BBC Introducing. New music is set to be released in late 2019 / early 2020.
Facebook: JosephBellChoons | Instagram: jbell_music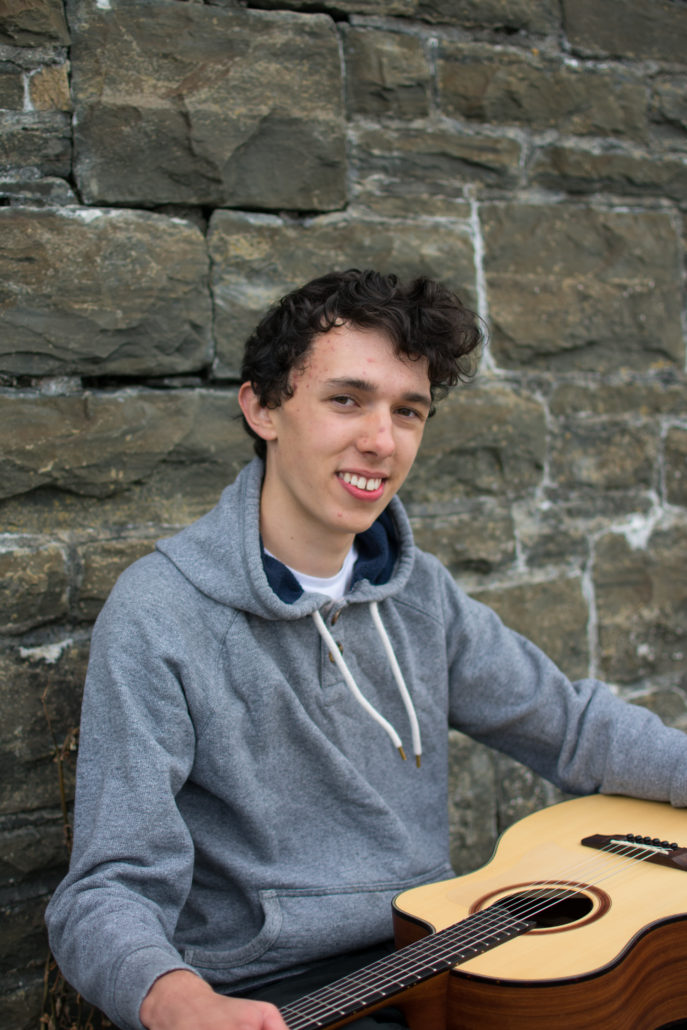 George utilises the full body of the guitar to sound like a full band on just one instrument live, whilst sometimes playing up to five different parts at once! His music is in a range of different genres and styles but his go-to-favourites are folk, rock and groove.
Facebook: georgenashmusic | Instagram: georgenashmusic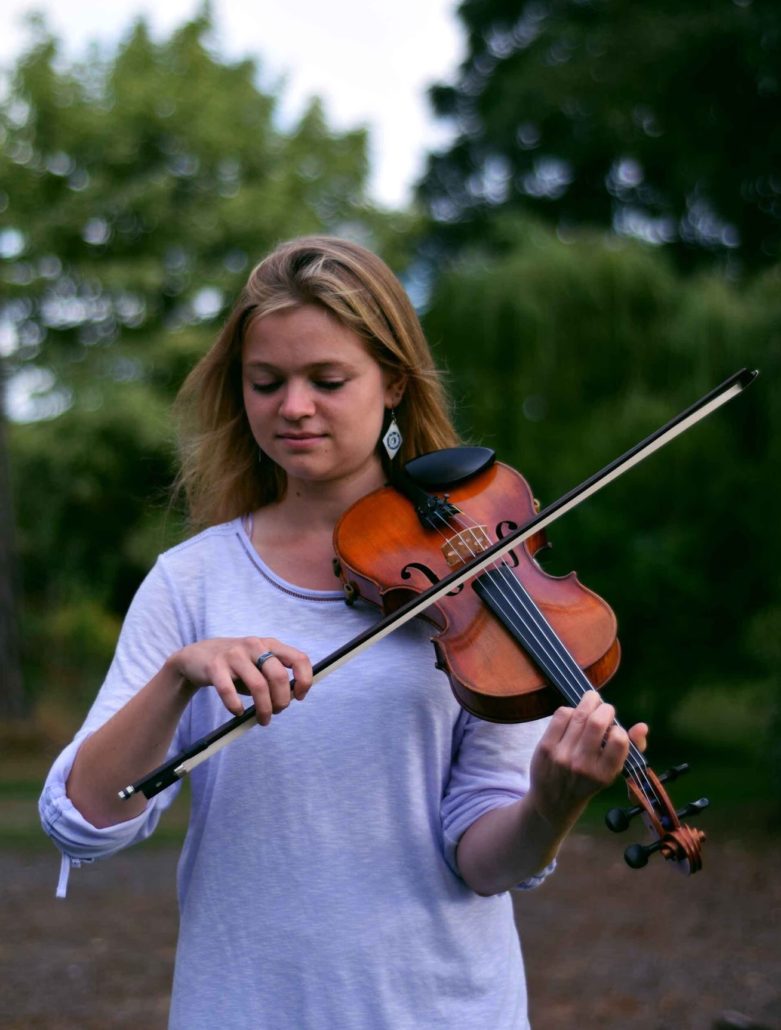 Influenced and inspired by her early years in the Scottish Highlands, music education and travels throughout the rest of the British Isles, Europe, Brazil and India; Phoebe performs her own compositions along with interpretations of material by musicians close to her heart. She accompanies herself on the fiddle, viola and guitar.
Facebook: phoebereesmusic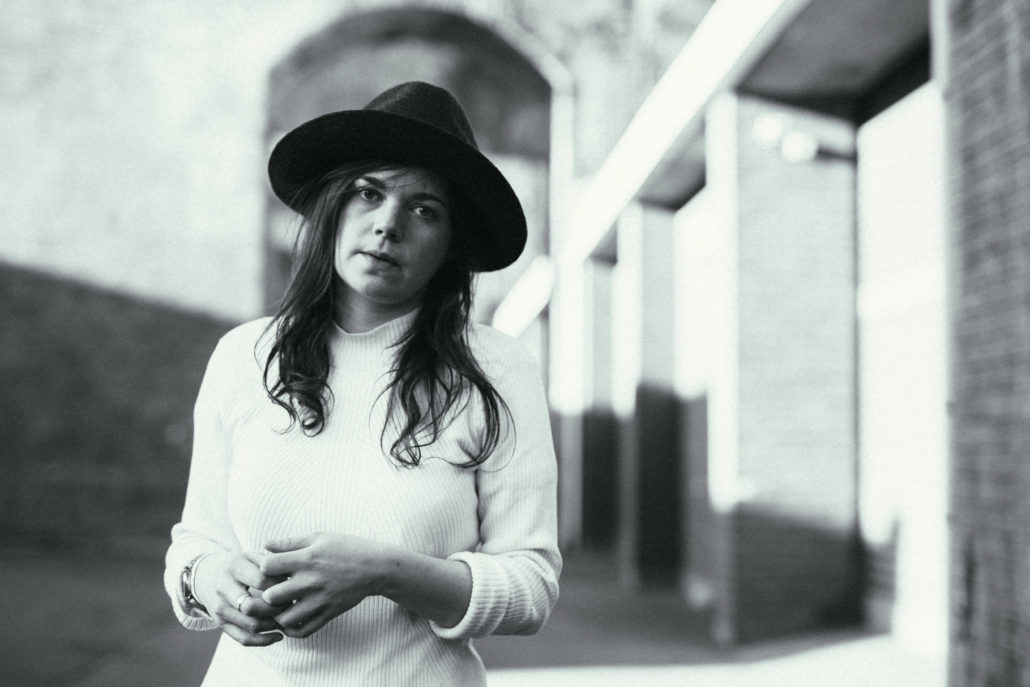 Jess weaves impressive fingerstyle guitar playing together with soulful, emotive vocal melodies in a fantastic, balanced way. Her innovative, folk-influenced songwriting is said to enchant audiences, drawing comparisons with artists such as Ben Howard, Lucy Rose, Newton Faulkner and fingerstyle guitarist Andy McKee.
Facebook: jessreidmusic | Soundcloud: jessiereidmusic | Instagram: jessiereidmusic
Davina Evans, Managing Director of What's On, said: "Shrewsbury Folk Festival is one of the top events of its kind and the opportunity to play there is a great step for young musicians who are looking to make a name for themselves and get some festival experience.
"At What's On, we know there is a wealth of talent out there from across the region and we're delighted to be supporting The Launchpad."
Festival director Sandra Surtees said: "Former Launchpad musicians are enjoying some success in the professional arena. The Trials of the Cato, who appeared in 2017, recently won Best Album at the BBC Folk  Awards. Chris Elliott and Caitlin Jones who performed on The Launchpad with a band and performed on the Sabrina stage this year after winning the open mic competition in 2018.
"For many of the performers, appearing on The Launchpad is the first time they've ever had the opportunity to take part in an event like ours. It's good experience for performers and the chance to reach a new audience."