Welcome to Rosie, our new dance director
Rosie Butler-Hall is a familiar face to many on the English folk scene and at the festival and, this year, we're so pleased to welcome her on board as our new Dance Director!
She has a wealth of experience as a performer, having played in the English folk scene for 18 years, appearing at festivals across the UK and around the world. She can often be found MC'ing, playing fiddle for ceilidhs (Relentless Ceilidh Band, Urban Folk Theory), for audiences (The English Fiddle Ensemble, The Rosie Hood Band), dancing morris (Pecsaetan and Harlequin Morris) or at sessions. If you can hear driving English fiddle or bells, there's a good chance she'll be at the heart of it!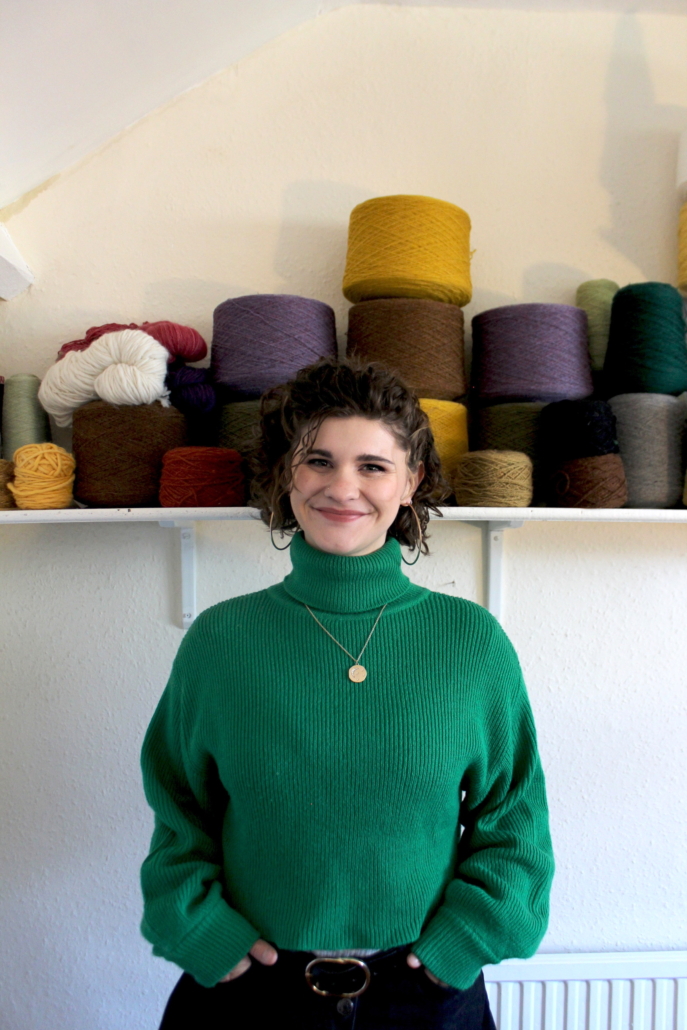 Rosie will head up a new era for dance at the festival as we say a fond farewell to Fiona Bradshaw, who is stepping down after 10 years of bringing some of the best morris and dance teams to Shrewsbury. We also have to say a massive thank you to Jon Brenner for his work co-ordinating our amazing social dance over the past few years. Fiona and Jon remain very much part of the SFF family and we look forward to seeing them ceilidhing, playing music or morris dancing in the future.
Rosie said: "Shrewsbury Folk Festival has always been the absolute highlight of the year for me and I'm incredibly happy to have been asked join the team! I'm looking forward to working with them to put on a great set of ceilidhs and dance displays this year."
She will be supported by our assistant dance director Sara Marshall Rose with some exciting new volunteers joining the team in September. Dance remains very much at the heart of the Shrewsbury festival experience and we'll be sharing our 2022 line-up very soon!
https://shrewsburyfolkfestival.co.uk/wp-content/uploads/sff-logo-2020.png
0
0
Jo Cunningham
https://shrewsburyfolkfestival.co.uk/wp-content/uploads/sff-logo-2020.png
Jo Cunningham
2022-06-08 17:36:49
2022-06-08 17:37:34
Welcome to Rosie, our new dance director