We are delighted to announce that we have appointed a new Dance Director!
Jon Brenner has taken over the role from Phil Bassindale and will work alongside another new appointment, his deputy Sara Marshall-Rose, and Dance Team Director Fiona Bradshaw.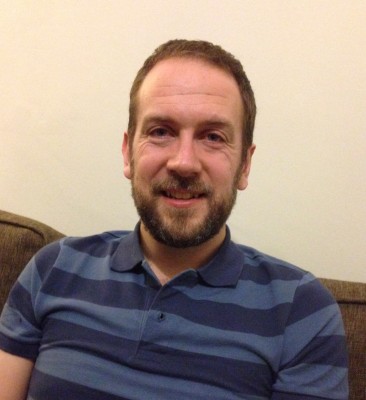 Jon has performed at many festivals, including Shrewsbury, in The Gloworms ceilidh band and has also been an MC and stage manager so he knows our  festival very well. He's on the board of the
English Folk Dance and Song Society, and was involved with the Knees Up Cecil Sharp dances. He's a regular dancer of lots of styles and, having two young children, he's keen to promote family ceilidhs too.
Jon said: "I'm chuffed to bits to join the team that put together such a fabulous festival. I'm looking forward to working with Fi and Sara to help the dance elements to continue to grow and thrive."
Sara is also no stranger to the festival and has worked backstage in the dance tent. Previously, she's been squire of Pecsaetan Morris and is currently a member of Buffalo Gals Stampede and performs with the Malvern Hillbillies and Appakella.